Decoding Emotions in Your Tissue
Decoding Emotions in Your Tissue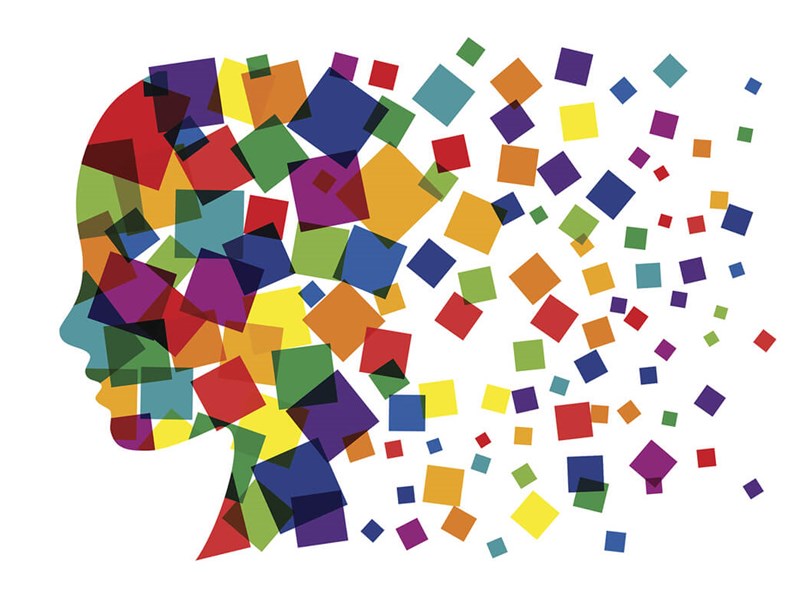 Decoding emotions in your tissue: What does a session look like? You recline comfortably on a warm massage table in a safe, nurturing space.
Together we prioritize your body's area of concern.  The practitioner places listening hands and therapeutic touch to connect with your Inner Wisdom. Information is brought to conscious awareness, empowering you to gently transform the emotion – trigger cycle. Verbal techniques enhance the release of contracted energy patterns in tissue, inviting more integration, ease and grace into your life."
Book Your Appointment
Contact Us
Our clinic is on an appointment-only basis. You can get in touch with us via text message, phone, or our online booking system. We aren't always able to answer the phone while we're with clients, but you're welcome to leave a message. We'll always get back to you as soon as we can.
Please note that our clinic is located within the Advanced Physiotherapy clinic. For more information on how to get here, see our information for new clients.
---
9174 23 Ave NW
Edmonton AB,
T6N 1H9