Relax. Rejuvenate. Restore.

Our sole purpose is to help you live your best life. Get started on a wellness plan that leads to better sleep, less stress, and pain-free living. You deserve to feel light, happy, and healthy. Together, we can achieve your greatest wellness goals.

Start Your Wellness Plan Today Book Your Appointment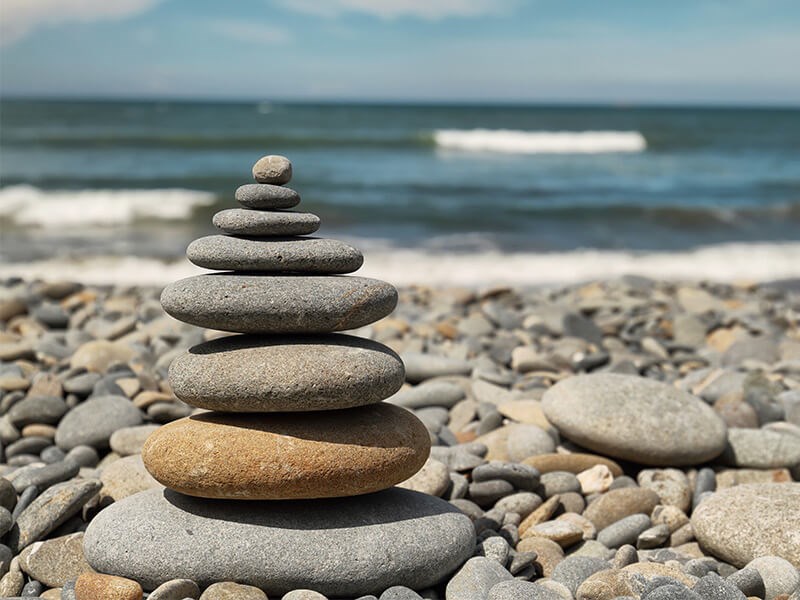 We're Passionate About Your Health & Wellbeing
Our therapists view health holistically. We're always working to help clients with their specific concerns. We have extensive training in various types of massage, as well as other beneficial health therapies. Whether you're in pain from an accident, need to relieve tension in a specific part of your body, or just want to feel better every day, we'll create a customized wellness plan that works just for you.
Find Your Ideal Therapy
View Services
Edmonton Massage Therapy
Sole Purpose Wellness offers massage therapy in Edmonton, AB at our convenient south side location. Our therapists are specialized in many types of massage, each suited to a unique set of needs and goals.