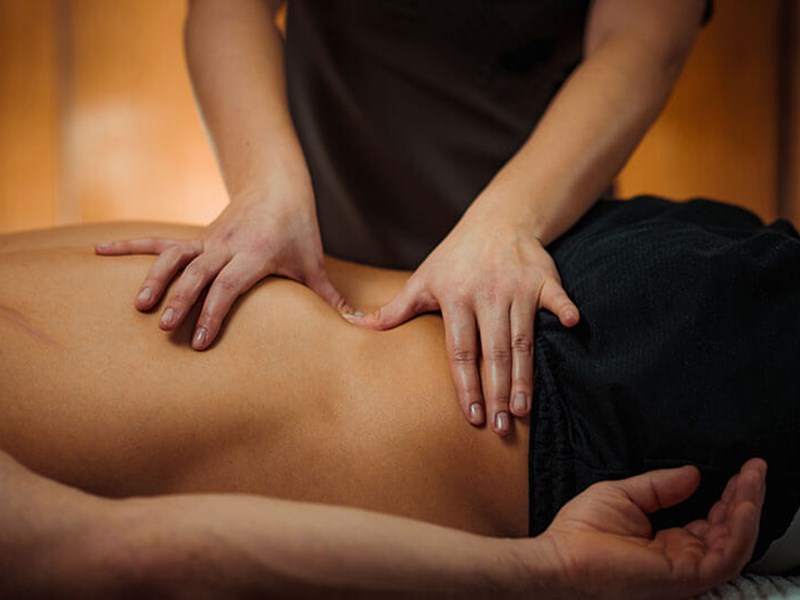 Is there any better way to unwind from the stresses of everyday life than with a relaxing massage? While therapeutic massages aim at creating structural change in the body, relaxation massages are focused on relieving surface tension in the skin and connective tissue. We use Swedish massage techniques that include gently flowing strokes and kneading to initiate blood and lymph circulation throughout your entire body.
You may notice that your skin glows after a relaxation massage. Plus, you'll see major improvements in your mood, focus, and sleep.
Don't forget that you can give the gift of a relaxing massage to someone who deserves it. Purchase a Sole Purpose Wellness gift card and show someone you care about their health and well being!
Book Your Appointment
Contact Us
Our clinic is on an appointment-only basis. You can get in touch with us via text message, phone, or our online booking system. We aren't always able to answer the phone while we're with clients, but you're welcome to leave a message. We'll always get back to you as soon as we can.
Please note that our clinic is located within the Advanced Physiotherapy clinic. For more information on how to get here, see our information for new clients.
---
9174 23 Ave NW
Edmonton AB,
T6N 1H9