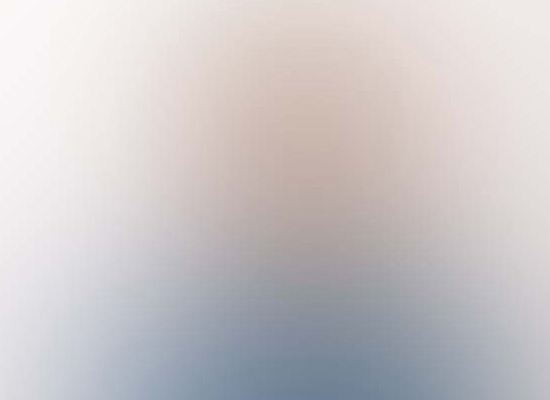 Your employees work hard for your business, which is why it's important to make their health and wellness a priority. Investing in massage for employees is not just a luxury experience, either; it can seriously impact performance.
Studies show that massage can help decrease workplace anxiety, improve productivity, and decrease blood pressure, among many other benefits. This means healthier, happier employees, an incredible corporate culture, and better results for your business.
Our corporate chair massages won't interrupt the workday. We'll bring our mobile chair to your office. All we require is a small and quiet space for the massages. Each employee will receive a relaxing 20-minute massage. After their massages, employees can return to work feeling refreshed and restored!
Please call us to learn more about available packages.
Book Your Appointment
Contact Us
Our clinic is on an appointment-only basis. You can get in touch with us via text message, phone, or our online booking system. We aren't always able to answer the phone while we're with clients, but you're welcome to leave a message. We'll always get back to you as soon as we can.
Please note that our clinic is located within the Advanced Physiotherapy clinic. For more information on how to get here, see our information for new clients.
---
9174 23 Ave NW
Edmonton AB,
T6N 1H9