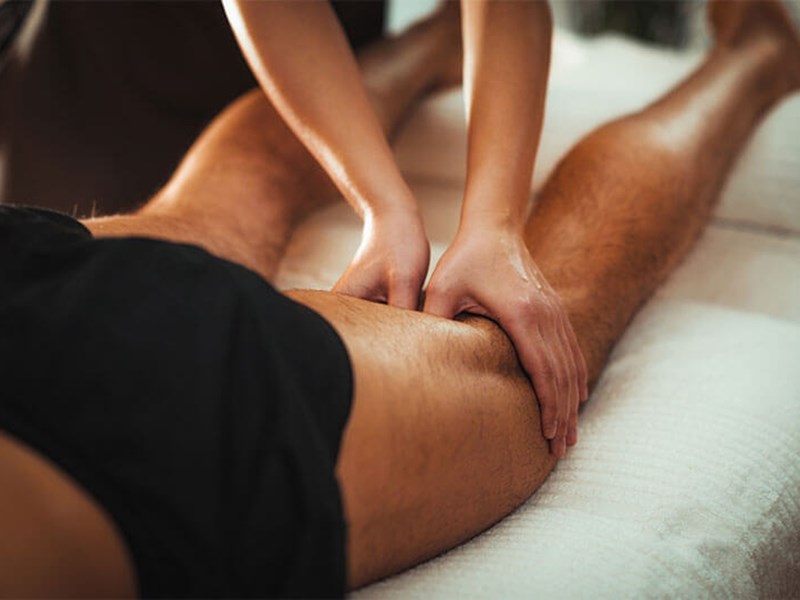 Recovering after a sports injury is often a long and painful process. Massage is one of the best ways to aid in efficient and effective healing after a break, sprain, or other muscle injury. It can also help to relieve pressure and align the bones, joints, and ligaments, ensuring that healing happens correctly the first time.
Many of our clients have been able to recover quickly from their injuries, resuming everyday activities, and even returning to their sports and hobbies. Sports massage can also be used for prevention of injury. We recommend making a wellness plan with your massage therapist to follow to help ensure that your endurance and performance can continue.
Book Your Appointment
Contact Us
Our clinic is on an appointment-only basis. You can get in touch with us via text message, phone, or our online booking system. We aren't always able to answer the phone while we're with clients, but you're welcome to leave a message. We'll always get back to you as soon as we can.
Please note that our clinic is located within the Advanced Physiotherapy clinic. For more information on how to get here, see our information for new clients.
---
9174 23 Ave NW
Edmonton AB,
T6N 1H9