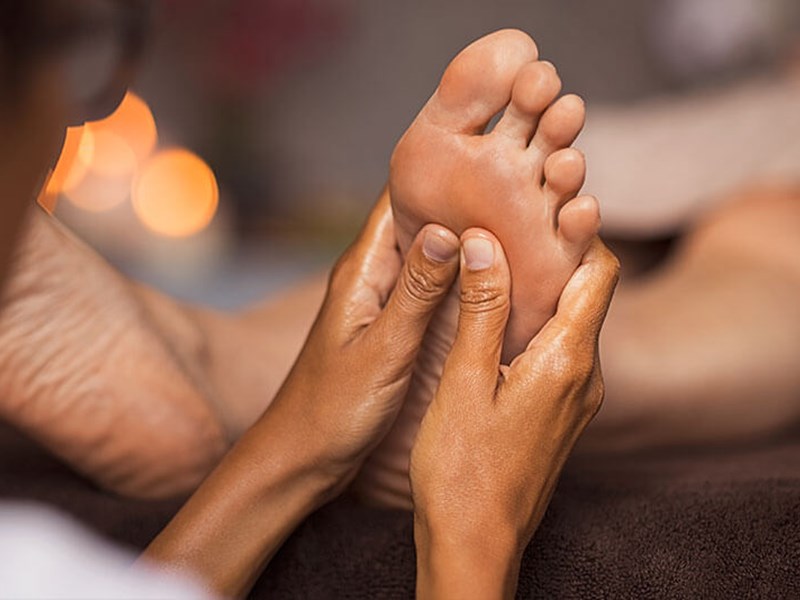 Reflexology applies gentle pressure to specific reflex points in the body to create positive responses in other parts of the body. Touch and pressure applied to the feet, hands, and ears can restore balance to the body's external and internal systems, from the bladder and kidneys to the circulatory system, digestive system, and sinuses. Best of all, reflexology is non-invasive and safe for everyone.
Reflexology can:
Relieve tension ailments
Improve circulation
Relieve insomnia, anxiety, and stress
Relieve hormonal imbalances and digestive issues
Increase strength and mobility
Book Your Appointment
Contact Us
Our clinic is on an appointment-only basis. You can get in touch with us via text message, phone, or our online booking system. We aren't always able to answer the phone while we're with clients, but you're welcome to leave a message. We'll always get back to you as soon as we can.
Please note that our clinic is located within the Advanced Physiotherapy clinic. For more information on how to get here, see our information for new clients.
---
9174 23 Ave NW
Edmonton AB,
T6N 1H9