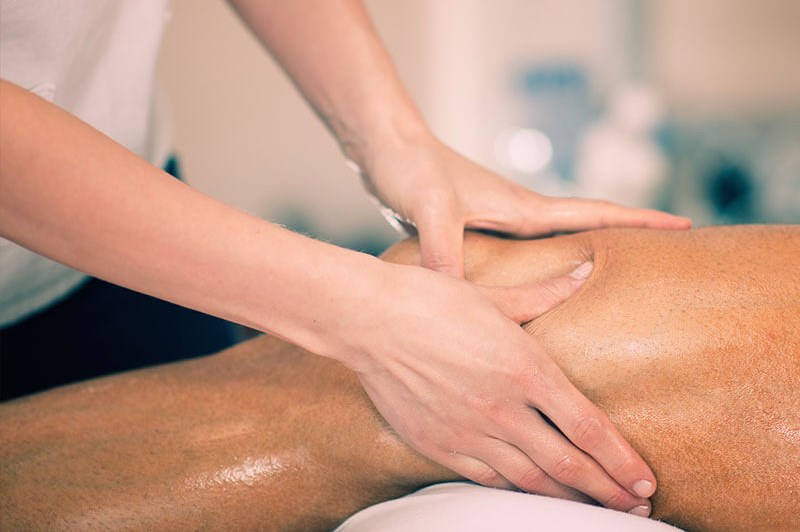 MLD stands for Manual Lymphatic Drainage. This type of massage treatment focuses on restoring balance to the lymphatic system by manually draining the lymph nodes. The lymphatic system is an important system in your body is responsible for removing waste. When it's not functioning properly, waste might build up in certain nodes, causing issues with mental health, mobility, fatigue, bloating, and much more.
MLD massages are particularly important if you've had lymph nodes removed or operated on, or if you've had heart surgery, cosmetic surgery, or blood clots. Since there is no organ like the heart to pump lymph through our bodies, motion in this system depends entirely on our own mobility. MLD is a technique used to remove buildups and help the lymph begin to flow naturally again.
MLD treatments can:
Help you feel energized
Clear up chronic sinusitis
Improve your immune system
Provide anti-aging benefits
Book Your Appointment
Contact Us
Our clinic is on an appointment-only basis. You can get in touch with us via text message, phone, or our online booking system. We aren't always able to answer the phone while we're with clients, but you're welcome to leave a message. We'll always get back to you as soon as we can.
Please note that our clinic is located within the Advanced Physiotherapy clinic. For more information on how to get here, see our information for new clients.
---
9174 23 Ave NW
Edmonton AB,
T6N 1H9