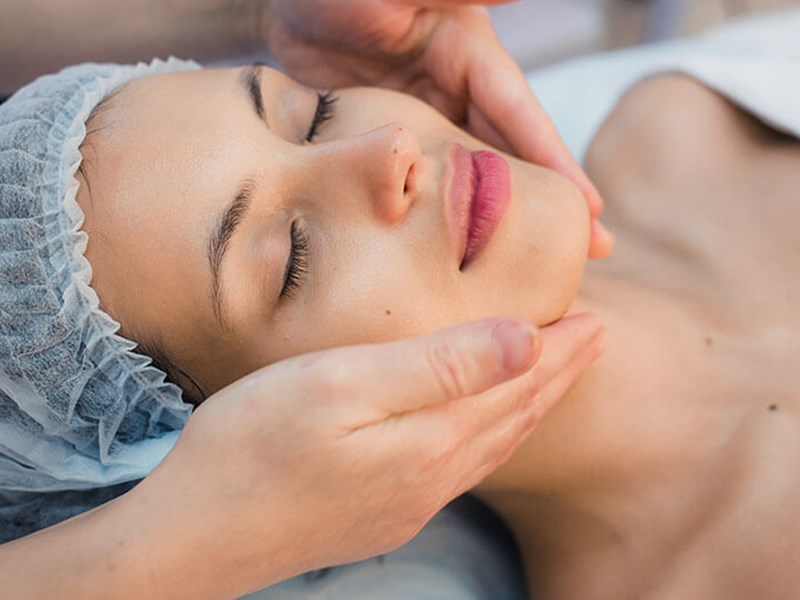 TMJ stands for temporomandibular joint disorder, which is an inflammation of the joint between the skull and the lower jaw. It may be caused by clenching or grinding the teeth, an imperfect bite, a jaw injury, or arthritis. It's a disorder that causes constant pain and can lead to other symptoms like headaches, and shoulder and back pain. TMJ can seriously impact your quality of life. Massage is one of the best ways to rebalance the jaw and relieve pain and symptoms.
Focusing on the shoulders, neck, and facial muscles, TMJ massage will start to realign the jaw and improve the function of the temporomandibular joint to prevent inflammation. The effects of a TMJ massage can be felt almost instantly, and with multiple treatments, you may experience complete relief from the condition.
Book Your Appointment
Contact Us
Our clinic is on an appointment-only basis. You can get in touch with us via text message, phone, or our online booking system. We aren't always able to answer the phone while we're with clients, but you're welcome to leave a message. We'll always get back to you as soon as we can.
Please note that our clinic is located within the Advanced Physiotherapy clinic. For more information on how to get here, see our information for new clients.
---
9174 23 Ave NW
Edmonton AB,
T6N 1H9