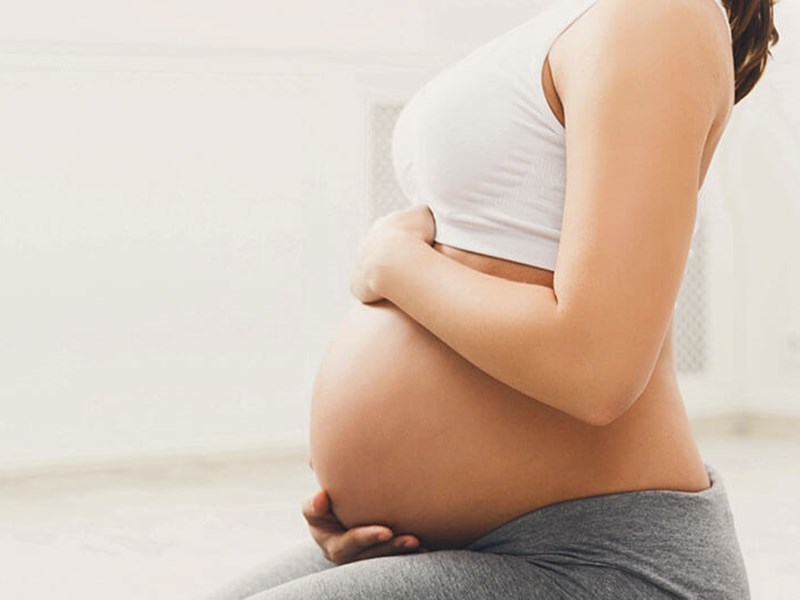 Growing a baby isn't easy on the body. Before and after a birth, a woman's body undergo plenty of dramatic changes. Pre-natal and post-natal massages can help ease tension as the body adjusts and promote health and well-being for baby and mother.
Pre-natal massage is performed on mothers-to-be. It's a safe and effective way to decrease discomfort associated with pregnancy.
Book Your Appointment
Pre-natal massage can relieve:

Cramps
Backaches
Migraines and headaches
Swelling in joints
Sore muscles and nerve pain
Heartburn
Regulate blood pressure
After giving birth, your body will once again have to shift. Post-natal massages make this transition easier on your body. They can also help you feel better and sleep better, giving you more time and energy to focus on your newborn.
Post-natal massage can:
Soothe anxiety and stress during a busy time
Repair connective tissue
Relieve sciatic pressure in the hips and ligaments
Release pain in the abdomen and back
Reduce swelling
Encourage oxytocin release for easier breastfeeding
Help prevent and cope with postnatal depression
Get $10 Off Your First Visit
Book Your Appointment
As our gift to you, we're offering $10 off your first visit for any treatment. Book now and see the difference massage therapy can make in your life.
Contact Us
Our clinic is on an appointment-only basis. You can get in touch with us via text message, phone, or our online booking system. We aren't always able to answer the phone while we're with clients, but you're welcome to leave a message. We'll always get back to you as soon as we can.
Please note that our clinic is located within the Advanced Physiotherapy clinic. For more information on how to get here, see our information for new clients.
---
9174 23 Ave NW
Edmonton AB,
T6N 1H9